Stainless steel wire braid
Metal hose according to EN-ISO 10380
One or two braids, high pressure version available
Core hose DN 6 – DN 100 from stock
Bundled coil or level wound coil (LWC)
Factory length with or without assembling seams
Heat exchanger pipe ready-to-install
Heating and cooling
For various types of heat transfer media
Pre-insulated high-temperature pipe system
Protective outer sheath
Customised solutions, private label
Domestic hot water heat exchanger
Coiled and ready-to-install
Mount and fittings according to your specification
Metal-to-metal sealing fitting made from brass
Plug in, tighten the nut – job done
Speedy assembly on site
Heat exchanger pipe
Coiled bundle with pipe spigot
Level wound coil (LWC)
Metal hose assemblies
Customised welded connectors
Bend protection, insulation or protective hose
Corrugated stainless steel hose  DN6 - DN100
Bespoke assemblies
Flanges made from stainless, steel or aluminium
Solar thermal collector joints
Fitting with sensor pocket
Flexible connecting pipe
Expansion joints
Welding or brazing
Taylor-made solutions
Speedy cut and fit
Wide range of body parts to fit traditional pipework
No special tools needed
Heat pump connection with weld-on ends
Stainless steel flange with backnut
28 or 35 mm pipe socket to adapt to press fitting
Joint for buffer tanks
Fixed length with fittings made from steel
Flat face screw joint, conical male thread on both sides
Pipe connector to compensate  axial  dilatation
Compression ring, metal-to-metal joint
Problem solver, also suitable for retrofit
Welcome to our shared website
Are you looking for flexible system solutions from a single source?

Do you supply volatile markets and need high availability despite low inventories?

Need-based material supply at fair prices is your priority?

Due to our high level of vertical integration, sustainable material coverage and careful material planning, we can support you.

We are happy to talk to you about a tailor-made delivery program.

In addition to our own warehouses, we provide consignment goods to many customers. This allows a smooth and inexpensive material flow. We fill the warehouse with the agreed minimum and maximum quantities invoicing the customer only when dispatching the goods from the warehouse. This enables us and the customer to remain flexible.
SOLAR METAL FLEX GmbH
- Factory Siegen -
Headquarters of the group since 2002
2014 production of stainless steel corrugated pipes
Flexible production possibilities
Storage of braids and braided hoses
Shipping to manufacturers in Germany and abroad
SOLAR METAL FLEX Ltd.
- Factory Tuzla -
Since 2004 we produce in Turkey
Own engineering
Machining of steel and stainless steel
Production of stainless steel corrugated hoses
Production of stainless steel braids
Braiding, also multi-layered
Assembly of heat exchanger hoses
Welding of custom assemblies
SOLAR Kurt Birnbreier GmbH
- Factory Netphen -
In 2009, we increase our production capacity
5,000 m² of production and storage space
finishing of insulating materials
Assembly of pipe systems
Brazing bellows and hoses
Stock insulation materials, corrugated pipe and finished products
Fittings mainly from brass
Manufacturing, storage and shipping in one plant

Overview of our product groups
Choose from our wide range or ask us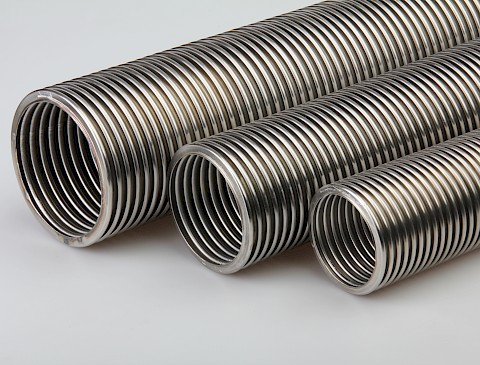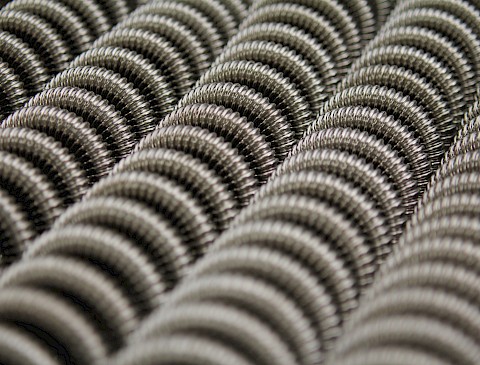 Metal hose and corrugated pipe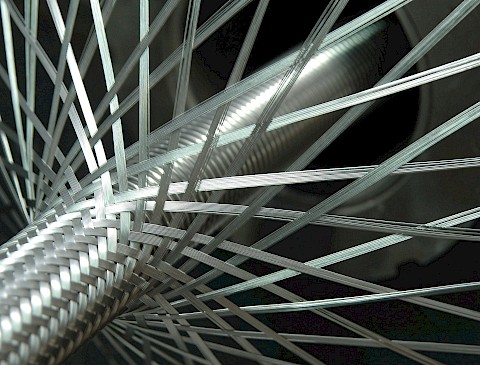 Braiding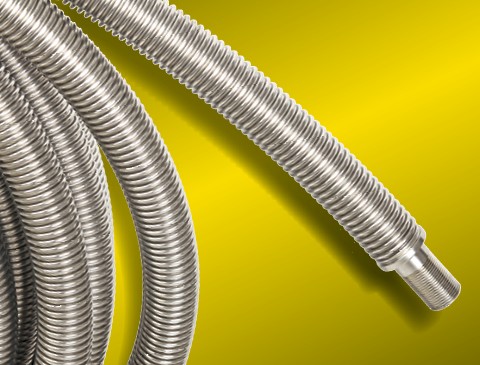 Heat Exchanger Pipe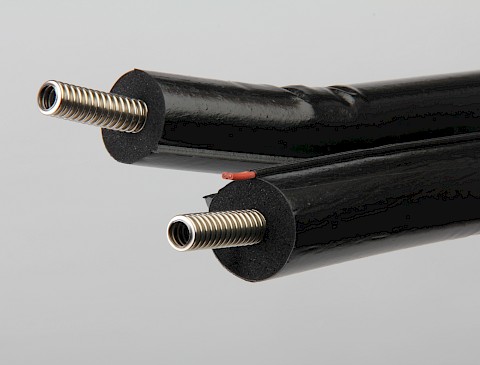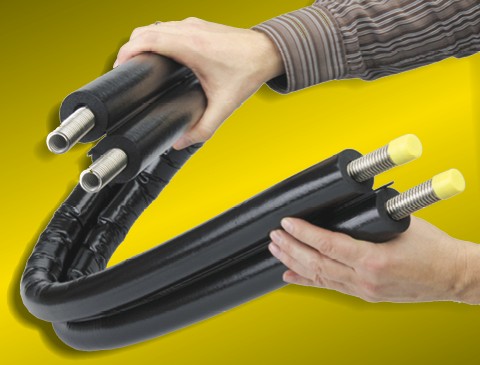 Pipe systems for solar thermal and heating technology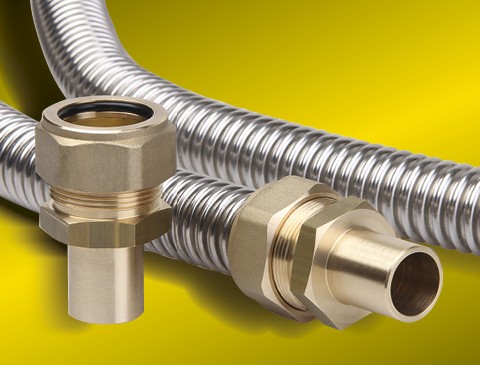 Fittings for corrugated pipe systems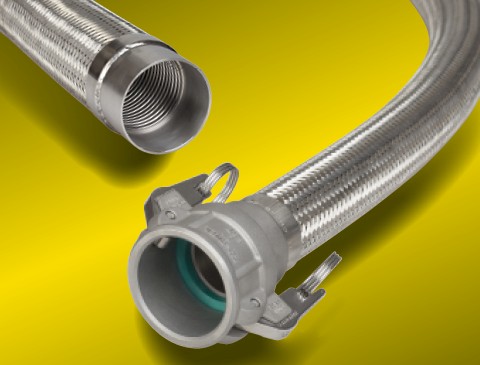 Metal hoses for trade and industry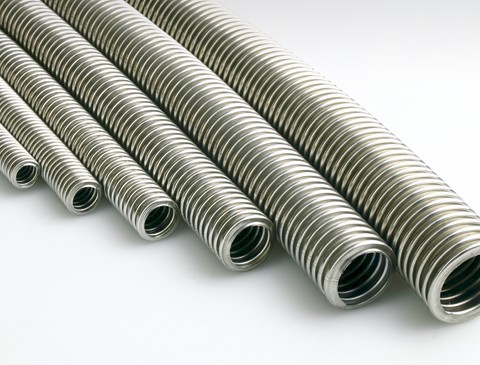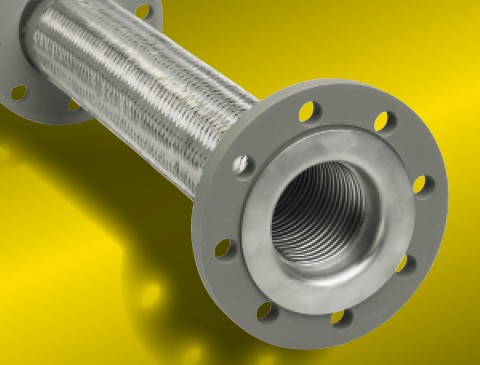 Nominal widths up to DN 100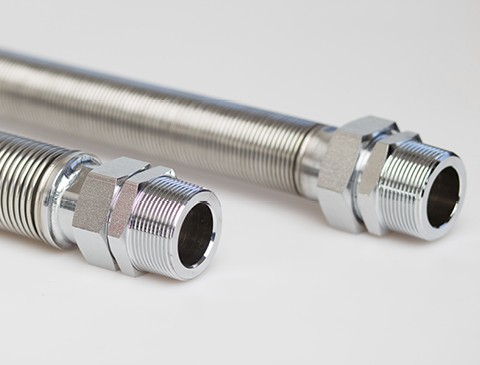 Expansion joints and flexible pipe connectors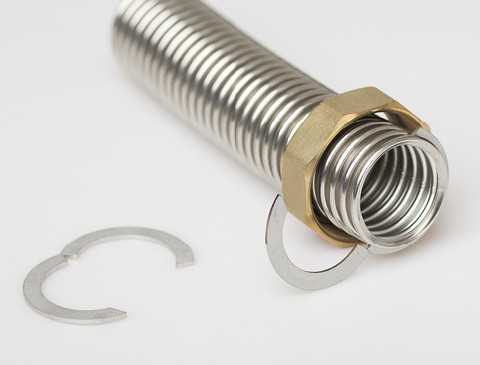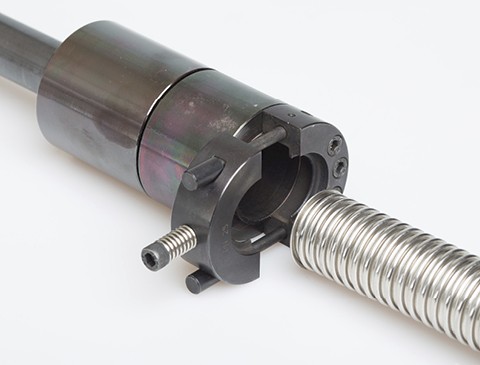 Self-assembly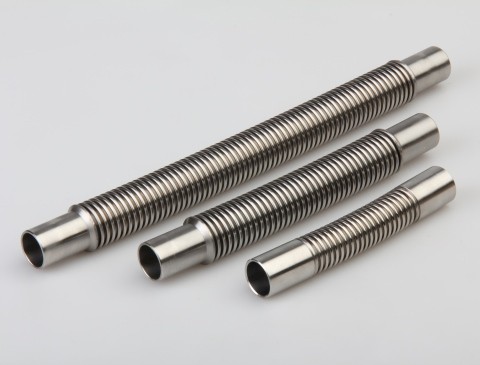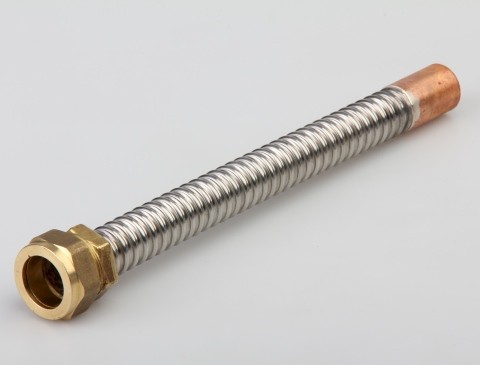 Prefabricated connection technology

Our customers worldwide
Solarmetalflex deliveres in 23 countries
Production facilities in Siegen, Netphen and Tuzla (TR)
You are welcome to visit us by appointment

Siegen
SOLAR METAL FLEX GmbH

Production site Siegen
Garnisonsring 11
57072 Siegen
Germany
Netphen
SOLAR Kurt Birnbreier GmbH

Production site Netphen
Obere Industriestraße 41
57250 Netphen
Germany
Tuzla
SOLAR METAL FLEX San.veTic.Ltd.Sti.

Production site Istanbul
Istanbul Anadolu Yakasi OSB 10. Sokak No: 4
TR-34959 TUZLA-ISTANBUL
TURKEY
Garnisonsring 11
57072 Siegen
Germany
Office hours:
MO - FR: 08:00 – 17:00